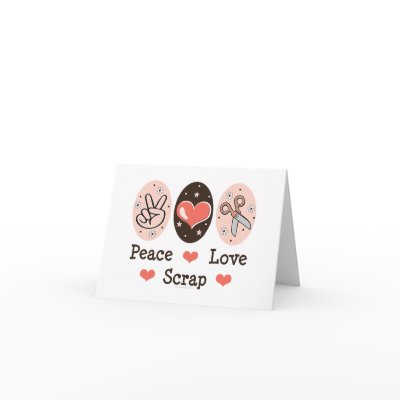 Last night after I put Halie to bed I decided to take an hour to scrapbook and try to catch up a little bit. I did a page of my brother Mark (marine) in his dress blues with a few family pictures, and him with Halie, Last Easter, and a page of my dad's surprise 50th birthday party. I only have to do "Fall Fest" and Christmas and then I am done with scrapbooking the year of 2010. I can't believe I'm almost all caught up, and am very happy about that. I would be 100% caught up, but I ran out of clear page inserts to put pages in. Anyway I was thinking while I was scrapbooking that Halie will be 2 1/2 years old on the 21st this month. She is getting so big and smart!
I really love scrapbooking because I like to be creative and capture special moments that Halie can always remember. She already loves her scrapbook and knows that it is hers and all about "baby Halie". I have a scrapbook from my high school/college years, and a wedding one my Mother in law made for us. I was looking at them yesterday and was smiling the whole way through "walking down memory lane".
Anyway I was thinking about starting a Scrapbooking Tips page on this blog. But first would like to know if anyone is interested in seeing it, & getting cool (or what i think is cool! hah) ideas that you can do for your scrapbook(s). Comment below if you do, and I'll get it started!